How to check for Console errors?
We just want to get a further look at why this may be happening on your side can we ask you to follow a few steps:

1. Where the error/issue is occurring - Right click anywhere on that screen - Click the option 'Inspect'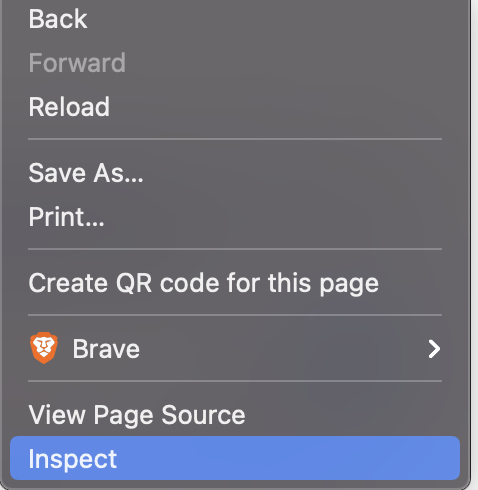 2. Find the 'Console' tab & Click on this.


3. Take a screenshot of this page.

Once completed could you send us the screenshots please.
Related Articles

Where is my data stored?

1. QuickMintues transfers, processes and stores data about you on servers located in a number of countries, for example, where we subcontract processing to, or share your personal information with third parties. 2. Your Personal Information may ...

Recent changes to the Groups List

Overview In the new group list update, we have made some changes to improve your meeting experience in QuickMinutes. To gain full value from this update we highly recommend to integrate your calendar. Read more here on what this means. Watch our ...