How do I update Meeting Details?
1. The meeting details component can be found inside the Meeting Pack.

2. From here
, you can update meeting details by clicking on the pen icon.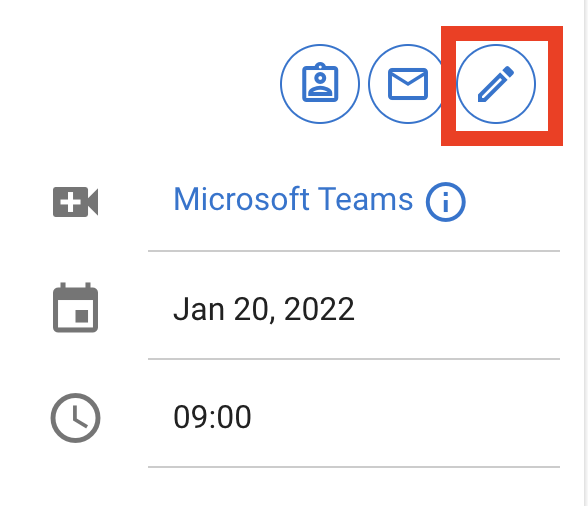 3. Once changes are made click update and group members are notified.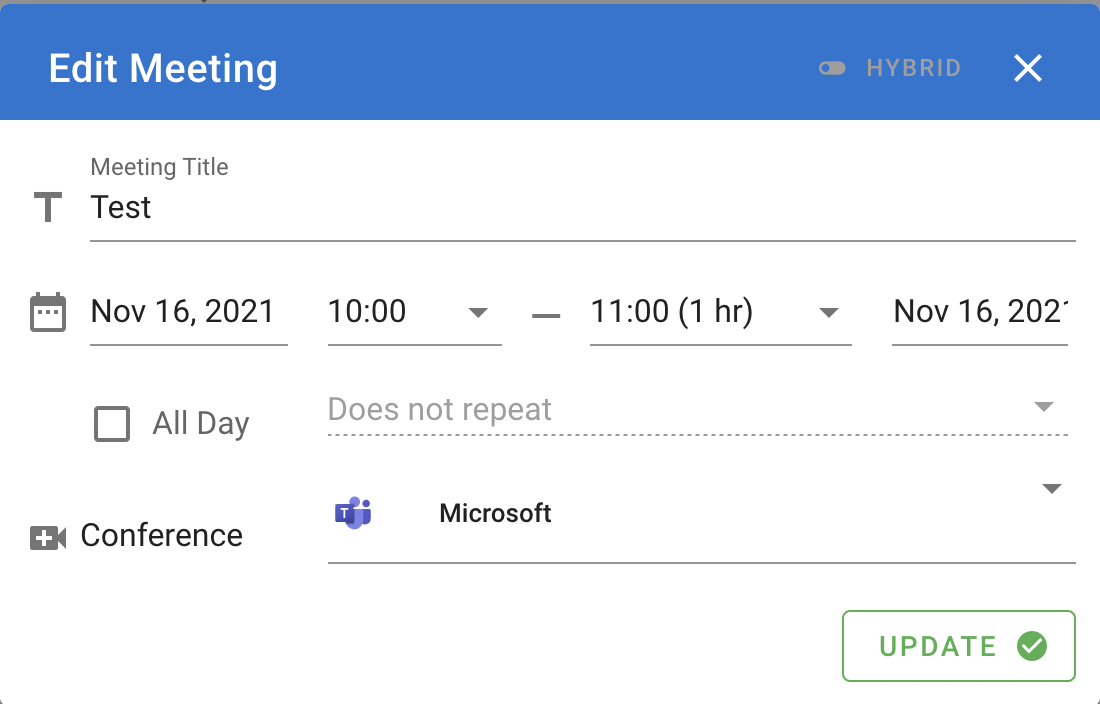 Related Articles

Update Meeting Attendees Manually

Follow the steps below to update your meeting attendees manually. 1. From 'My Groups' - Click on the Meeting 2. Click on the Attendance Icon - inside your meeting pack or MeetSpace 2. This will open the list of attendees and you can manually update ...

Create Meeting Modal - Recipients

The recipients list when creating a meeting in QuickMinutes allows admins to select who receives a notification of the meeting initially. By selecting a member, they will receive an invitation with meeting details and the event will appear in their ...

Can I change a group members details as group administrator?

Yes, you can. Group administrators can easily update group members details within the group. To do this: 1. Go to the members tab. 2. Click on the name of the member you want to update. 3. Group member profile will appear. 4. From here, you can: ...

What is the Agenda prompts icon in event details for?

The Agenda prompts icon located in your event details is a great way of ensuring your agenda items are aligned within the scheduled time. How does this work? 1. As meeting administrator, once you click this icon you will be prompted with a pop-up ...

How do I create a Meeting in QuickMinutes?

Integrate your Calendar - Learn how to do this here; 1. Create a new meeting in QuickMinutes from events list: Create your meeting - Click '+ Create Meeting' button on top right corner of events list. Input all event details. Choose your preferred ...