How to change your QuickMinutes organisation logo
Note: After updating your organisation logo, it will be used in Agenda & Minutes documents that are auto-generated by QuickMinutes.

In regards to changing your organisation logo, you can do this by following these steps:

Step 1: Click the "Orgs" tab from the side navigation bar.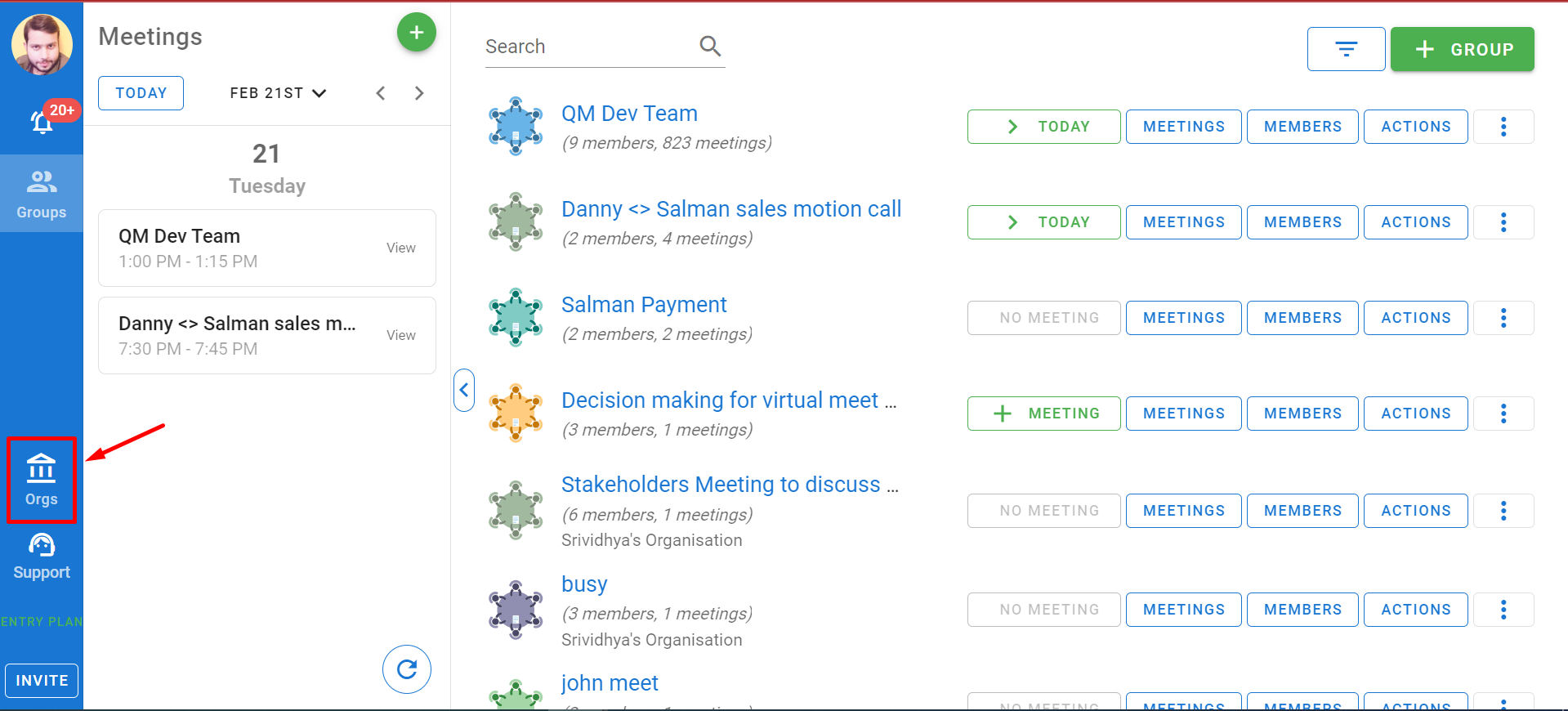 Step 2:
Select the organisation from the menu for which you want to update the logo.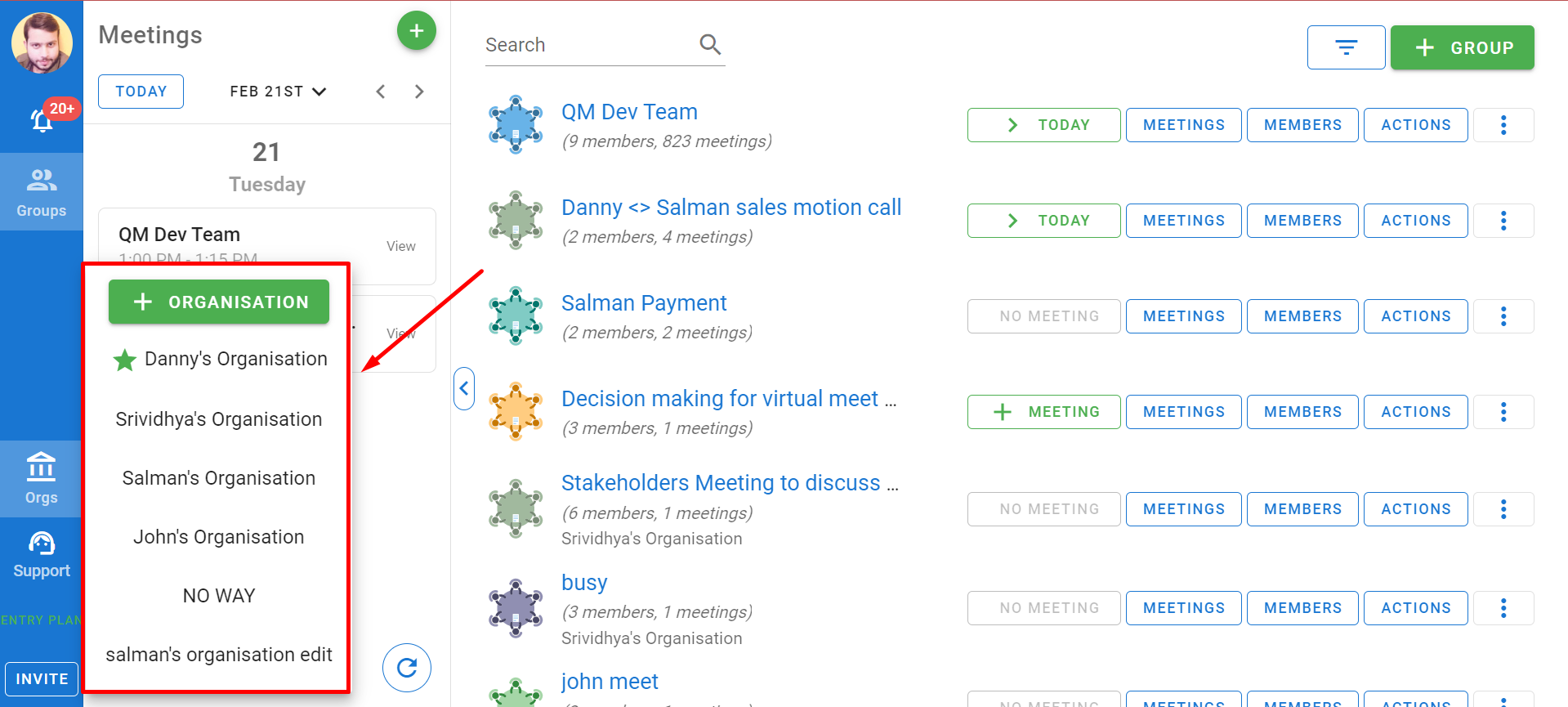 Step 3:
Under the "General" tab you should see the org logo box.
Step 4:
Click the blue edit button to the right of the logo box.
Step 5:
Upload your own logo.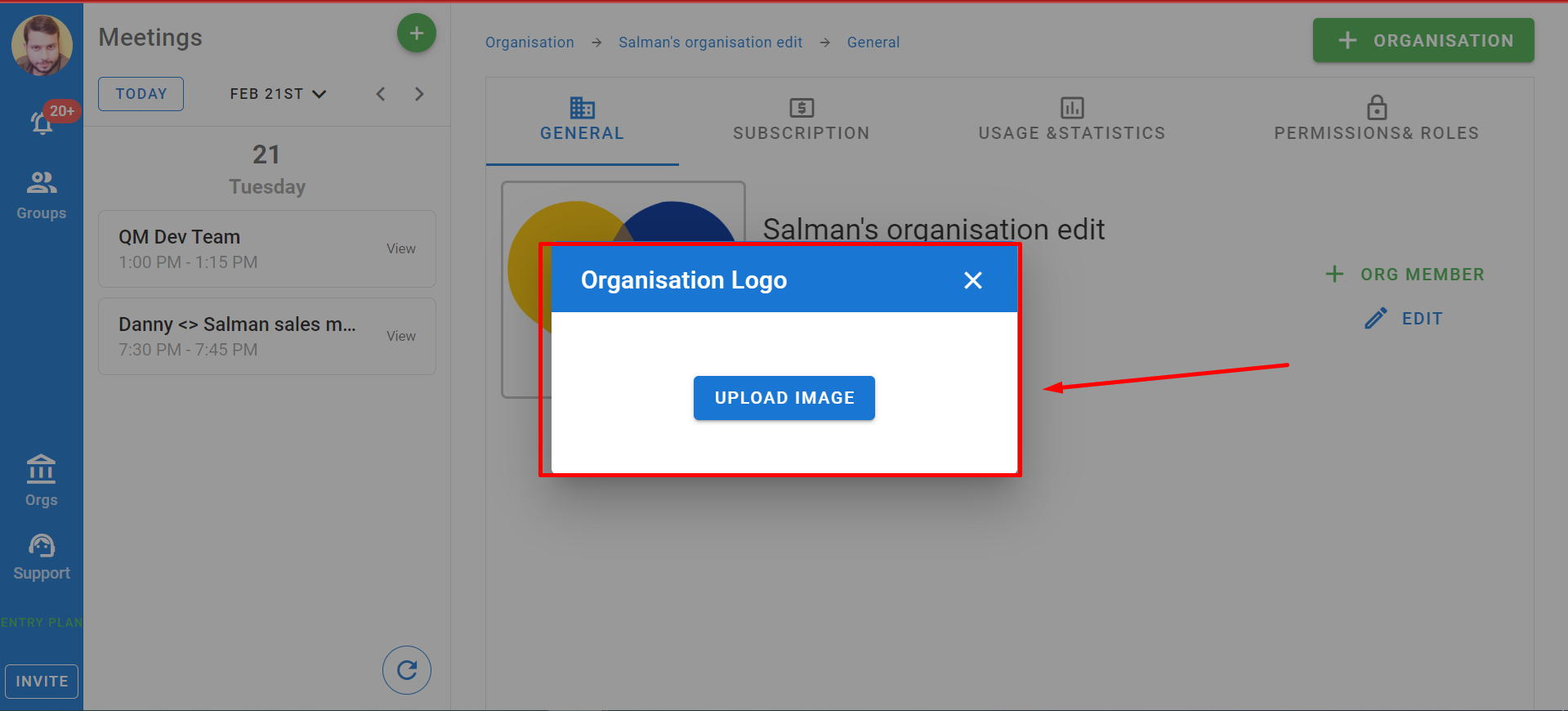 Related Articles

Why doesn't QuickMinutes support Internet Explorer?

1. Microsoft Internet Explorer is a web browser that has been replaced by Microsoft Edge when it was no longer able to compete with other modern web browsers. Microsoft Internet Explorer was one of the internet's earliest victims to 'meme' culture ...

How do I easily onboard my entire organisation?

1. Generally users are added to your QuickMinutes subscription through meeting invitations. 2. However, if you wanted to be more proactive with respect to onboarding and publicising the platform within your organisation then you can simply enable ...

How to change my Agenda/Minutes template in QuickMinutes?

We are now offering customised agenda/minutes templates in QuickMinutes - Read the article here with more information on this. To change your group agenda/minutes template design: 1. Go to the group you want to make this update in. 2. Open the ...

QuickMinutes: External Member Access

Inviting external members to your QuickMinutes group is simple; 1. Invite external member 2. External member receives invitation / activation link to their inbox 3. External member completes their QuickMinutes registration with their preferred ...

What is my Primary Organisation?

1. You can choose one organisation as your Primary Organisation. This is the organisation that you best identify with. 2. You can have a relationship with multiple organisations but; - Your Primary Organisation logo will appear in the top left. - ...